IFMSA is proud of its cooperation with a wide range of stakeholders such as UN bodies, NGOs and youth organizations. By supporting IFMSA our institutional partners contribute to develop our activities and projects, to exchange knowledge and experience, and to support medical students in acquiring leadership and skills.
During more than 60 years of IFMSA existence we have managed to gain experience in promoting our partners, their brands and the great support which they provide to medical students around the globe. Every year thousands of students are participating in our meetings and programmes. We are always pleased to welcome our partners at these events, in order to familiarise the participants with our partners and the possibilities they provide for medical students.
There are several possibilities of cooperating with IFMSA. This can be done through official partnerships, mutual presence at meetings, providing traineeships and internships, and much more! Reaching as much as five regions, 119 countries and over one million members, IFMSA offers partners a prime chance to reach internationally minded medical students.
If you are interested in being a institutional partner, contact our Liaison Officers.
if you are interested in being a sponsored partner, contact our Vice-President for Public Relations and Communication at [email protected] and view our Sponsorship Prospectus.
---
Official relationships of IFMSA with other organizations are based on the areas of health, education, science and social and humanitarian affairs. There are a number of intergovernmental and nongovernmental organizations which are IFMSA partners in fruitful and long-lasting collaborations.
Most important partners
The United Nations: IFMSA has Special Consultative Status with the United Nations through the Economic and Social Council. IFMSA works closely with several of the UN institutions, such as the United Nations Educational, Scientific and Cultural Organization (UNESCO) and UNAIDS.
The World Health Organization: IFMSA has been in official relations with the World Health Organization since 1969 and both have collaborated on several projects, including campaigns, internships and educational materials, such as training manuals.
The World Medical Association (WMA): The collaboration with the World Medical Association (WMA) has been one of the most successful and rewarding, and an agreement was recently formalized in May 2015 between the two organisations.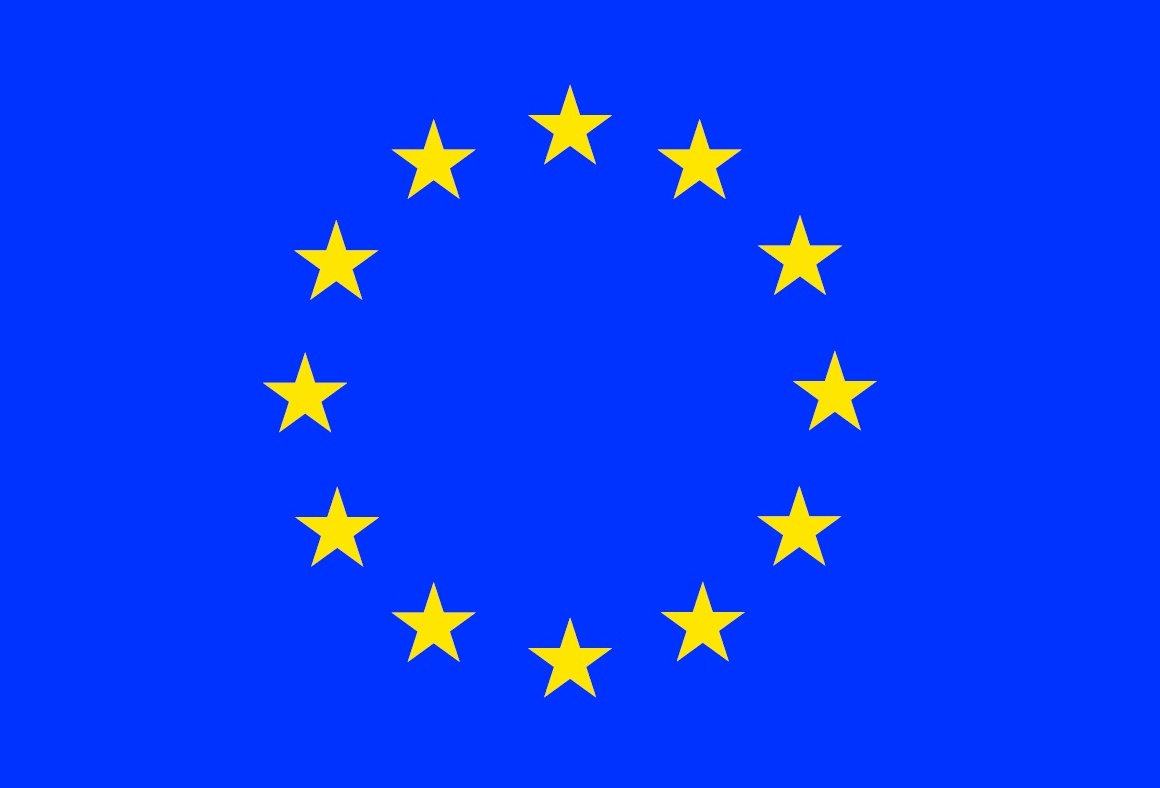 European Union: IFMSA participates in several political processes of the EU – including in the European Parliament, European Union Health Forum, Joint Action on Health Workforce Planning and Forecasting – and has received an operational grant from Erasmus+ for 2015.
---
Institutionalized Partners
The IFMSA is official partnerships and memorandum of understanding with the following organisations:
UN Partners
UN Major Group of Children and Youth (MGCY)
UN Major Group of Women
UNAIDS (Joint United Nations Programme on HIV/ AIDS)
UNFPA (United Nations Population Fund)
UNHCR (United Nations Refugee Agency)
UNISDR (United Nations International Strategy for Disaster Reduction)
UNRWA (United Nations Relief and Works Agency for Palestine Refugees in the Near East)
UNOCHA (The United Nations Office for the Coordination of Humanitarian Affairs)
Medical Education
World Federation of Medical Education (WFME)
Association for Medical Education in Europe (AMEE)
Association for Medical Education in the Western Pacific Region (AMEWPR)
South East Asia Regional Association for Medical Education (SEARAME)
Panamerican Federation of Associations for Medical Education (PAFAMS-FEPAFEM)
Association for Medical Education in Eastern Mediterranean Region (AMEEMR)
Association for Medical Schools in Africa (AMSA)
Global Health Workforce Alliance (GHWA)
Foundation for Advancement of International Medical Education and Research (FAIMER)
Public Health
World Federation of Public Health Associations (WFPHA)
NCD Alliance
European Public Health Alliance (EPHA)
Alcohol Policy Youth Network (APYN)
Global Climate and Health Alliance (GCHA)
Marrow
Medical Associations
International College of Surgeons (ICS)
World Organization of Family Doctor (WONCA)
International Society for Telemedicine and e-Health (ISfTeH)
Federación Latinoamericana de Sociedades Científicas de Estudiantes de Medicina (FELSOCEM)
Student and Youth Organizations
International Coordination Meeting of Youth Organizations (ICMYO)
World Health Students Alliance (WHSA)
European Youth Forum (YFJ)
World Healthcare Students' Symposium (WHSS JWG)
International Pharmaceutical Students Federation (IPSF)
International Association of Dental Students (IADS)
International Veterinary Students Association (IVSA)
Informal Forum of International Students Organizations (IFISO)
Asian Medical Students Association International (AMSA-International)
European Dental Students' Association (EDSA)
European Federation of Psychology Students' Associations (EFPSA)
Humans of Health
Human Rights and Peace
World Association for Disaster and Emergency Medicine (WADEM)
Research Center in Emergency and Disaster Medicine (CRIMEDIM)
Sexual and Reproductive Health including HIV/AIDS
The PACT
Ipas
Medical Students for Choice
Partnership for Maternal, Newborn and Child Health (PMNCH)
---
Collaborators
IFMSA also works in collaboration with many other organisations, through conjoint advocacy strategies, to development of opportunities for medical students and creation of youth-oriented projects.
Mdecins Sans Frontires (MSF)
International Committee of the Red Cross
World Federation for Mental Health
International Diabetes Federation
STOP TB Partnership
The Network Towards Unity for Health (The Network TUFH)
Association for Medical Schools in Europe (AMSE)
International Federation of Health and Human Rights Organisations (IFHHRO)
Safeguarding Health in Conflict Coalition
FIGO
Right2Research Coalition
Y+
Y-Peer
Youth Coalition
Council Of Europe
European Students' Union