You and your National Member Organization can join an IFMSA Program by enrolling your activity under the Program and making it a Program Activity with all its benefits. The term enrolling an Activity means to apply to join an IFMSA Program with your Activity and for it to serve to measure the impact which all IFMSA NMOs have on the societies we serve. The IFMSA Programs activities include but are not limited to projects, campaigns, celebrations, workshops, events, training, theme based publications. Using the mutual efforts of medical students worldwide, we strive to bring the world closer to the sustainable and equitable well-being of everyone, regardless of race, ethnicity, gender, social, cultural, religious, political or economic background.
Program Coordinator
Get new ideas, help and advice from your PC. Gain access to training toolkits, sessions and workshops.
Collaboration
Join forces with activities from other NMOs to maximize your impact.
Impact
Get advice on measuring your own impact, Let IFMSA know you are part of the difference it makes.
Promotion
Promote your activity on an international level by gaining recognition as an official IFMSA Activity.
The process is simple, and
summarized here:
Once you have submitted these two documents, the Program Coordinator will contact you. If you enroll your Activity before it starts, they can give you valuable advice on how to make your Activity reach the maximum impact it can have. However, you can enroll your Activity at any time, even after it has been concluded. After your Activity has been concluded, you have to fill out a Report Form which you will receive from the Program Coordinator. It gives you a chance to reflect what you have achieved if your Activity.
If you're not sure under which Program you should enroll your activity, check the Program Focus Areas document, with examples of activities to help you!
Shall you have any questions on how to Enroll an Activity, contact the relevant Program Coordinator or [email protected].
Fill out the online enrollment form.
Through this form, you let us know the parameters of your Activities, for example, its objectives, indicators and target groups.
Submit a candidature form
Signed and stamped by our NMO President or an authorized representative of your NMO. This is to make sure your NMO supports your Activity!
Current IFMSA Programs: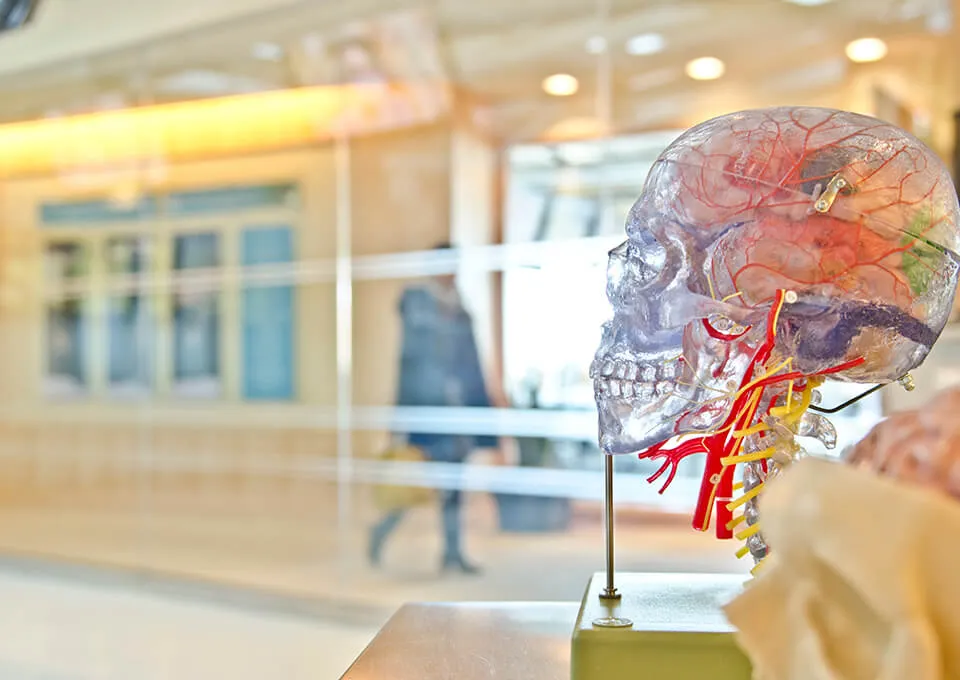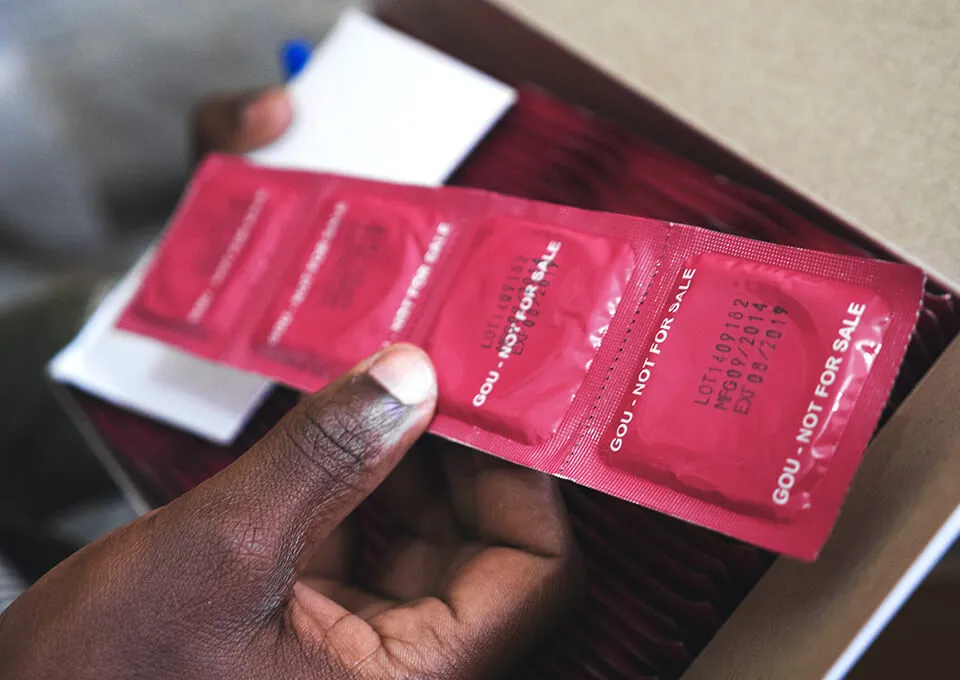 Realizing Sexual and Reproductive Health and Rights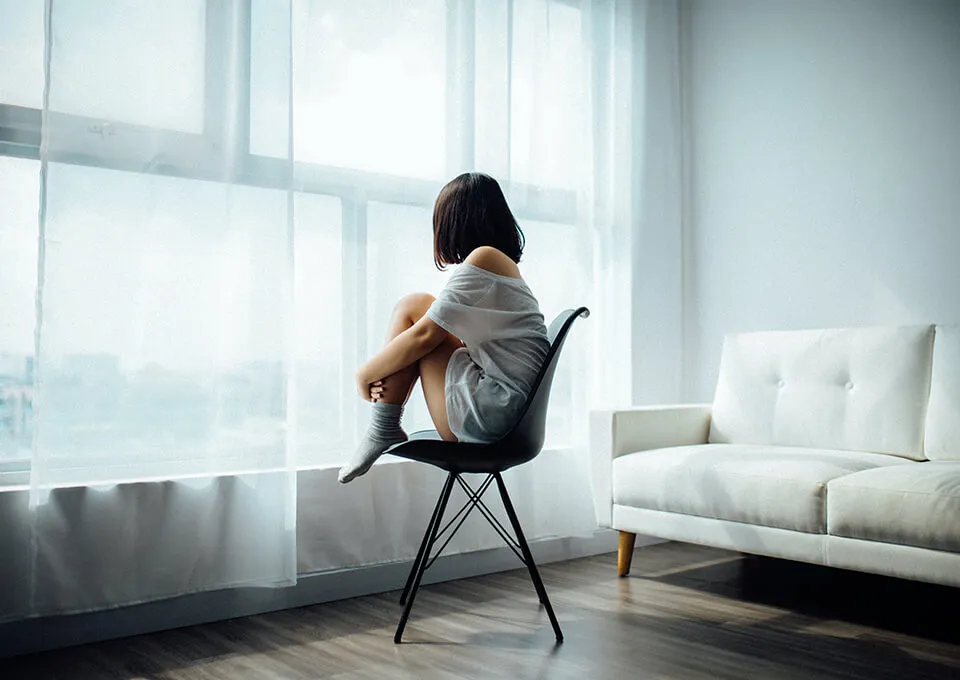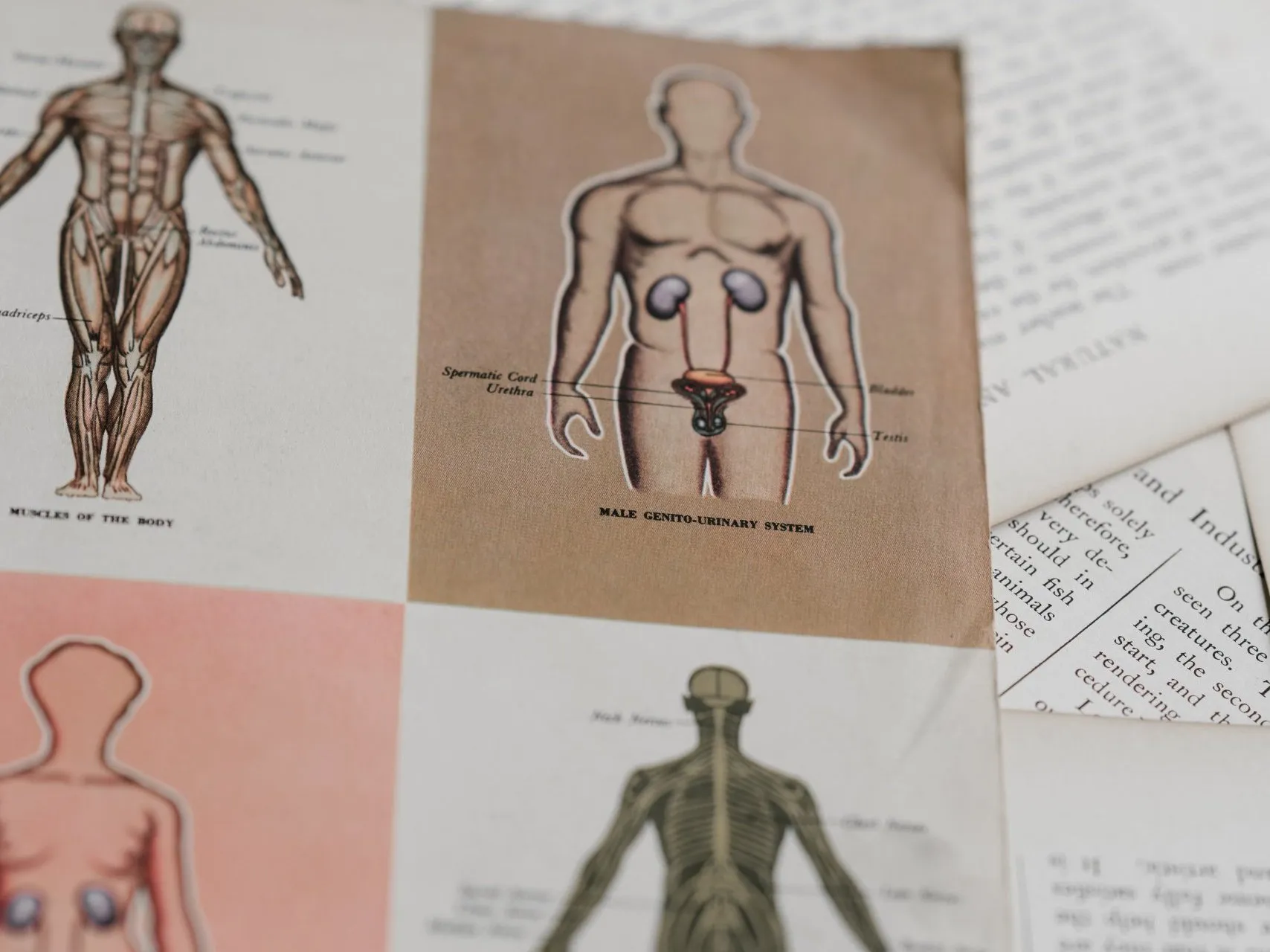 Medical Education Systems
Maternal Health and Access to Safe Abortion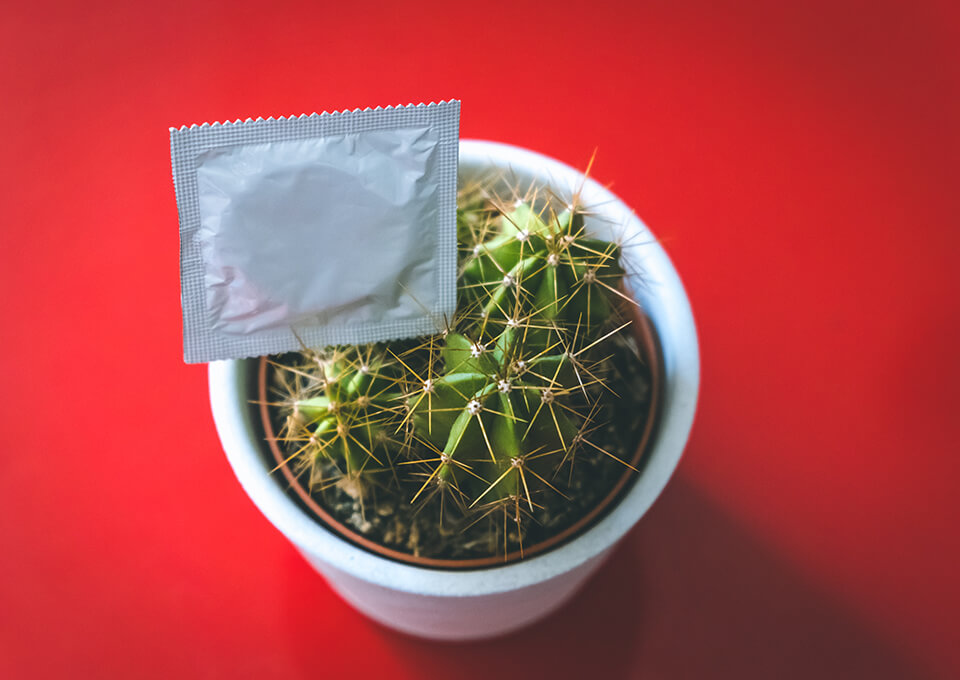 Healthy Lifestyles and Non-Communicable Diseases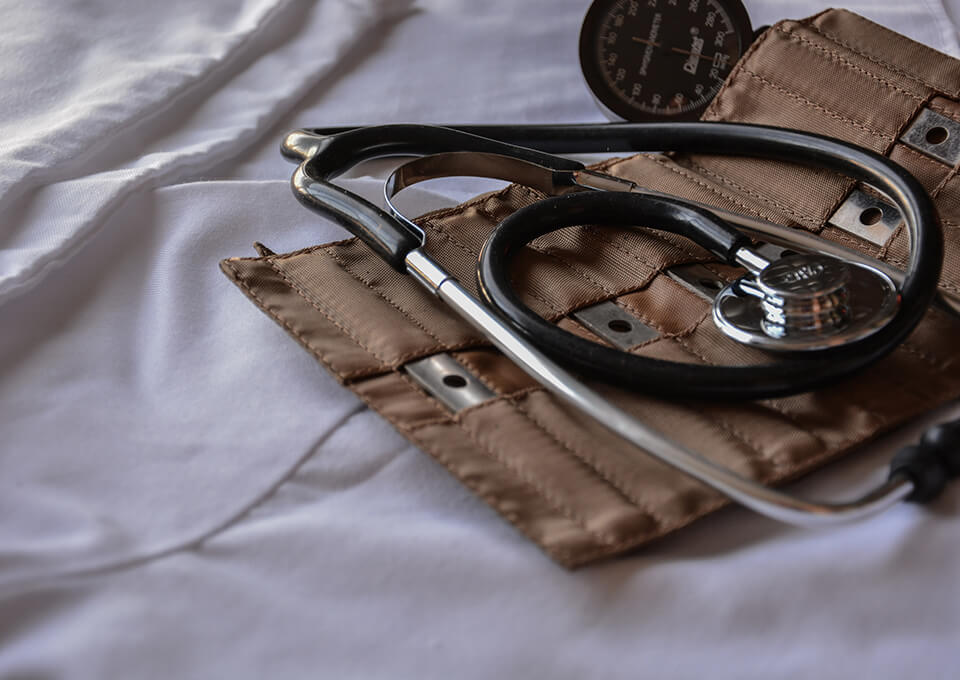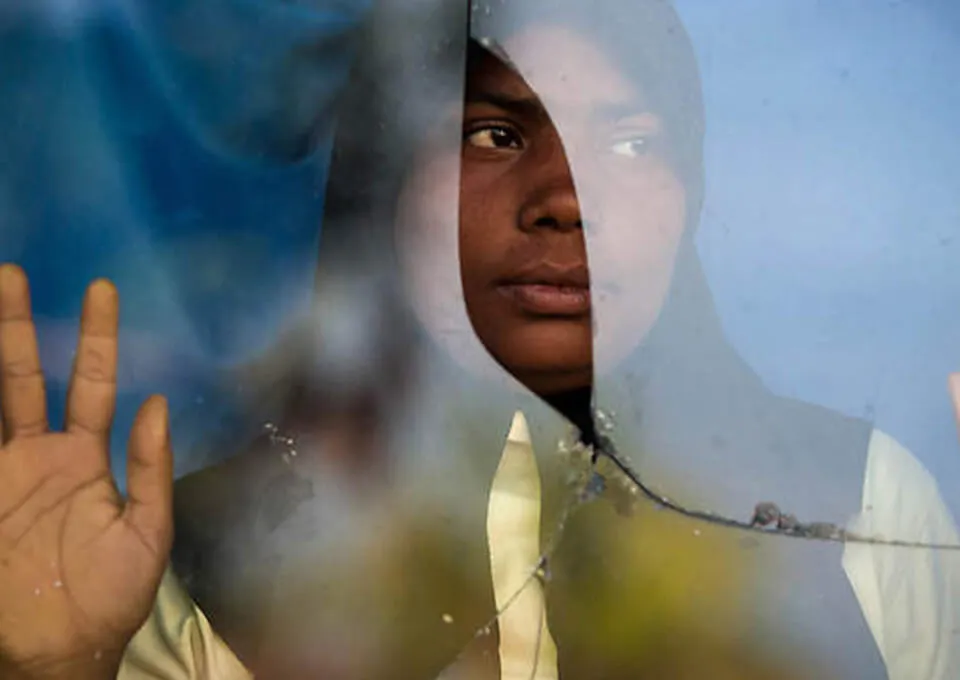 Ethics and Human Rights in Health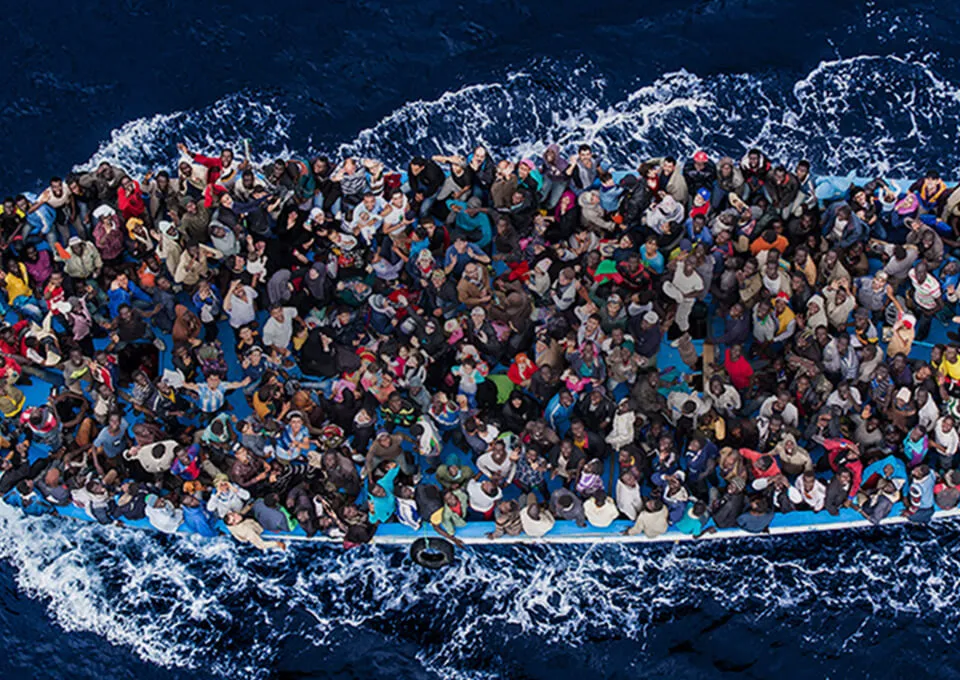 Emergencies, Disaster Risk and Humanitarian Action