In 1983, the Standing Committee on Refugees was formed, aiming to call attention to the problems faced by the displaced population and participate in relief efforts. The committee members soon realized that these efforts were merely palliative, whereas a sustainable solution would have to address the root of the problem – violence, conflicts and human rights violations.
In 1995, the committee changed the name to the Standing Committee on Refugees and Peace, and finally, in 2005 it became the SCORP that we know today, the Standing Committee on Human Rights and Peace.
Vision
SCORP has a vision of a peaceful world where all individuals are entitled to full and equal access to their human rights, where no one is left behind, where priority is given to people in greatest need and where the entire society, including medical students and health workers, unite to support vulnerable groups.
Mission
The mission of SCORP is to empower and motivate medical students to actively promote and protect human rights and peace through advocacy, capacity building, and awareness raising, and by supporting the students in carrying out activities and projects that contribute to creating a fair and peaceful world.
Objectives
Enhance students knowledge on human rights, peacebuilding, humanitarian response, international humanitarian law and violations of human rights;

Provide medical students with tools and skills to act according to Human Rights and ethics both in clinical settings and in everyday life;

Support and create activities, such as campaigns, capacity building, and advocacy, aiming to fulfill the vision of the standing committee;

Facilitate the Federations policy development on areas related to human rights and peace;

Provide members with the opportunity to advocate for implementation of policies through inclusion in national and international laws and frameworks;

Collaborate with relevant partners in the implementation of objectives related to human rights and peace.
Main Topics
We primarily refer to the Universal Declaration of Human Rights from 1948 when we talk about human rights without further specification, however, sometimes other international covenants and treaties are also mentioned.
SCORP understands peace as both the absence of conflict (negative peace) and the presence of equality and harmony (positive peace).
In spite of our name change, the work to support refugees and other displaced persons remains a priority within SCORP. In 2014, there were 59 million displaced persons globally, and they face no fewer challenges than 30 years ago.
All of our activities are founded on the Human Rights, but we also try to teach these to other people – children, medical students, the general public – as well as to incorporate them in Medical Education and our profession.
When a disaster strikes, may it be man-made or natural, the affected population tend to become deprived of basic human rights such as food, water, and shelter. This causes suffering that can be alleviated and in some cases prevented.
Apart from refugees, we often address for example children, elderly people, people with mental or physical impairments, homeless people and others who often face discrimination, negligence or maltreatment.
Examples of recent achievements
Human rights Trainers
In 2013, the first SCORP Camp, a summer training camp on SCORP issues, was held in Slovakia. Since then 4 more editions have been held, with the 6th Annual SCORP Camp due to be held in the Czech Republic in August 2018. Thanks to these camps, in addition to a number of other international, regional and national workshops, IFMSA now has about 300 Human Rights Trainers spread over the 5 regions.
Migrants Rights
Apart from the projects on a local level, regional and international initiatives have been taken. 20 European NMOs made a statement (found here) on the disaster on the Mediterranean, and a campaign has been created to celebrate World Refugee Day (20th of June).
Disaster Risk Management & Humanitarian Actions
IFMSA hosted four three days training during the year 2014 – 2015 on Disaster Risk Management (DRM) and Humanitarian Response, which have resulted in extensive mobilization and recruitment of medical students to be involved in the topic. A curriculum of seven mount training on DRM and Humanitarian Actions is developed and a recruitment of participants to this comprehensive training is launched. IFMSA were also coordinating children and youth within the Post-2015 Framework for Disaster Risk Reduction process, with the worldwide capacity building of youth in DRR and inclusion of youth and medical students in the outcome of this UN process; the Sendai Framework for Action. Disaster Medicine research is now also ongoing.
Health Care in Danger
IFMSA has developed a collaboration with ICRC Health Care in Danger project, where IFMSA is training medical students on the ethical dilemmas of medical workers in disaster settings. Three training sessions have been taking place at this point; one global in Sweden, one in the EMR region and one global in Turkey.
The template advocacy letter to support governments to sign and ratify the Treaty on the Prohibition of Nuclear Weapons
IFMSA in collaboration with the Students Federation of the International Physicians for the Prevention of Nuclear War (IPPNW Students) developed the youth advocacy letter to support governments to sign and ratify the Treaty on the Prohibition of Nuclear Weapons. Please find the template letter here!
Important Documents
To view all IFMSA Policy Documents, click here.
To find SCORP related documents, such as publications,
regulations, and manuals, please Click here!
Related Programs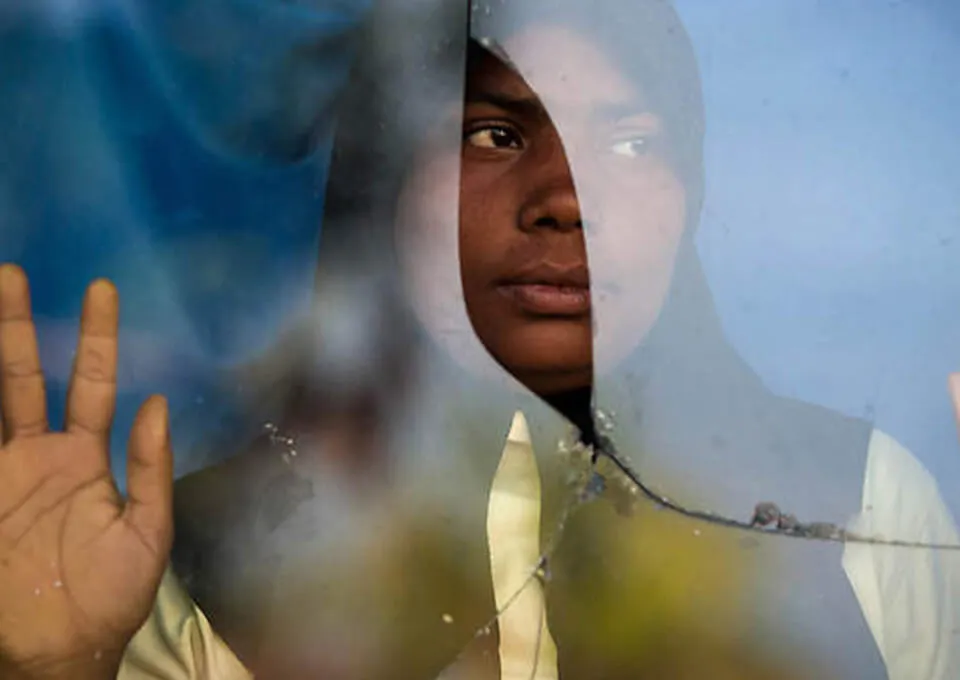 Ethics and Human Rights in Health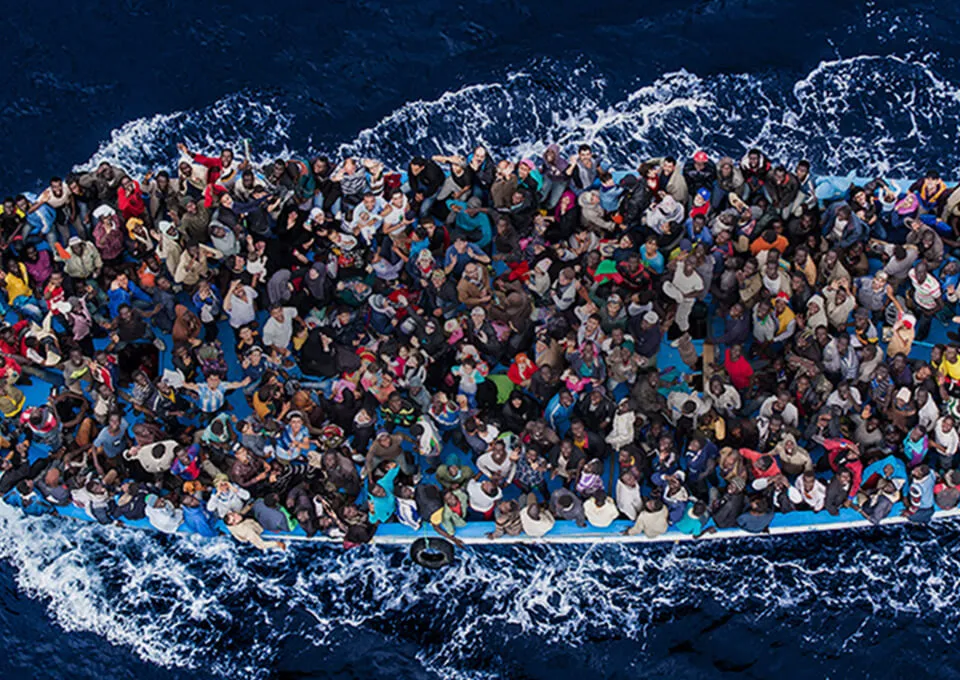 Emergencies, Disaster Risk and Humanitarian Action