Advocacy and the physician in training moving forward from March Meeting 2013?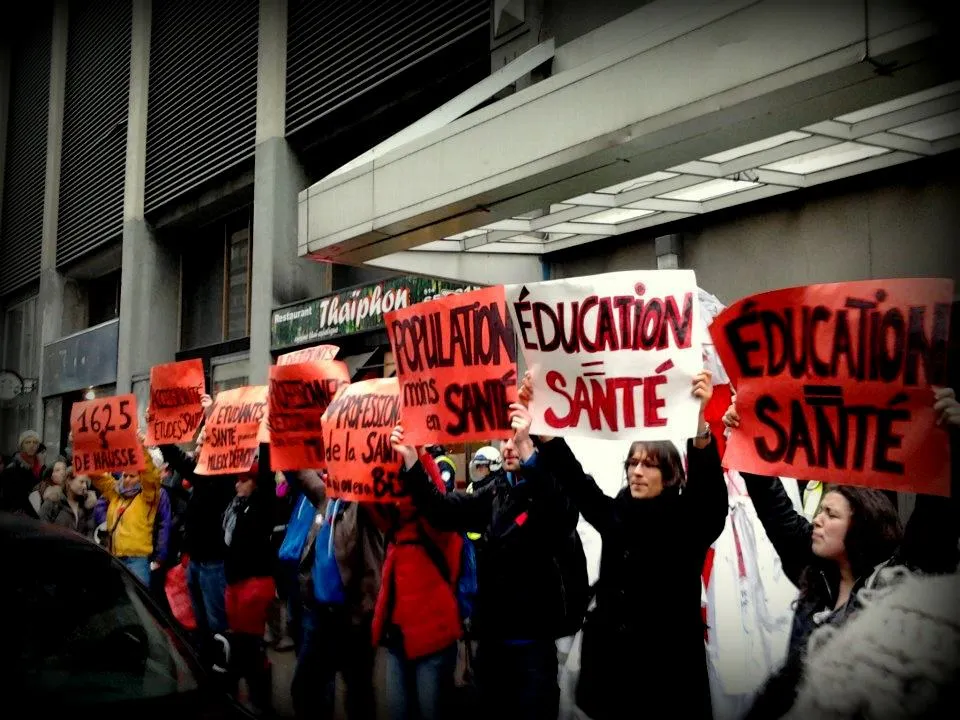 The theme of the IFMSA General Assembly in March 2013, "Advocacy and the Physician in training," acknowledged that advocacy and medicine are inseparably intertwined. Discussions at international conferences such as the "World Health Summit" and reports by eminent organisations such as the Royal College of Physicians UK have also highlighted the ever evolving awareness of the need for physicians to be equipped with advocacy skills. Yet standard medical school education in no way prepares future physicians for this role.
Physicians as advocates is not a new concept. Historically, physicians were known to be those that advocated on behalf of their patients, their communities and stood up for those without a voice. In a climate where social determinants of health are increasingly considered, the advocating physician is required to engage politically, to debate policy and to battle for funding. Currently, to ensure that you are prepared for this role requires extra-curricular involvement and significant time investment. To teach such skills in medical school isn't to say that all physicians would go on to use them, but it would be the first step to creating a generation of empowered advocates.
To begin considering how advocacy could be incorporated into medical curricula the recent emergence of global health education onto medical curricula could provide a basis. Linking the teaching of advocacy to global health education may promote a culture of linking problem identification to action. In that sense, incorporating advocacy skills into medical education could provide a new culture of thought in which the skills for tackling issues which arise within medical training are provided.
Within the International Federation of Medical Students Associations (IFMSA) and many of its member organisations, advocacy training and global health education workshops are commonplace and ever-growing. Feedback is consistently positive, and an increasing base of evidence demonstrates the success of these workshops in empowering participants. This year, the Think Global initiative within the IFMSA will aim to continue and broaden the provision of global health education and advocacy skills in order to produce a generation of medical students equipped to change the world!
Current projects include the development of a standardised Global Health Advocacy Training which will be piloted locally in Quebec and at a meeting of the IFMSA in Tunisia. The Think Global project is also in the process of collating resources for this training; all contributions would be welcome at [email protected].
In the near future we hope to develop this training, disseminating plans and empowering more global health advocates worldwide.
Anya Gopfert & Claudel P-Desrosiers
Think Global Coordinators 2013-2014
[email protected]